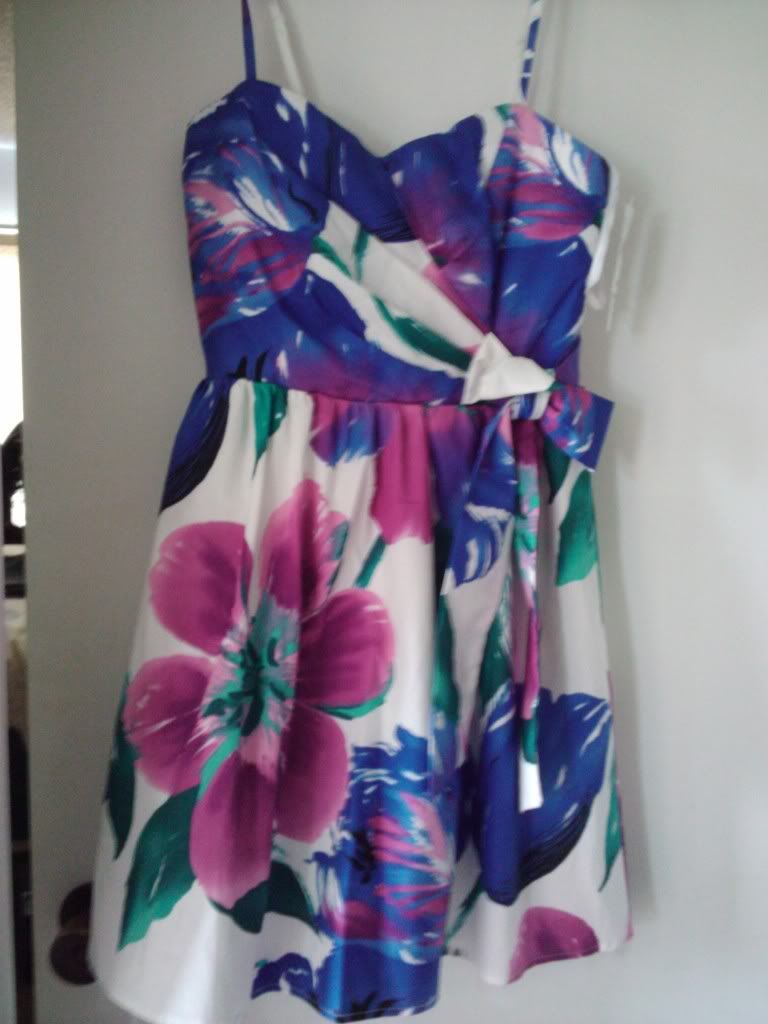 I bought my goal dress; a size 9 (8/10). I'm hoping I can reach my goal weight and size by the end of the year. I'm also hoping that I'll be at least one size smaller by my 27th birthday.
Senior photos for my friend's daughter. It was so much fun photographing her, she's so pretty! I'll share more after my friend picks out her photos. We shot at Kekela Beach or as Google Map says, Kuulolio Beach Park. I'd like to thank the Mormons; Sister Stringer who found my phone when I dropped it at the park, thankfully they were cleaning the park (courtesy of BYU students and wards). I seriously love Mormons! Lots of friends from my hometown are Mormons - super, super, super, sooooooooooper nice people!
In about twenty minutes I'll be calling San Francisco and East Coast TV Networks to get some placement for WaterWorks.
Plus more but that's just a preview of what's going on over here on the island.
It's a busy day in the neighborhood.